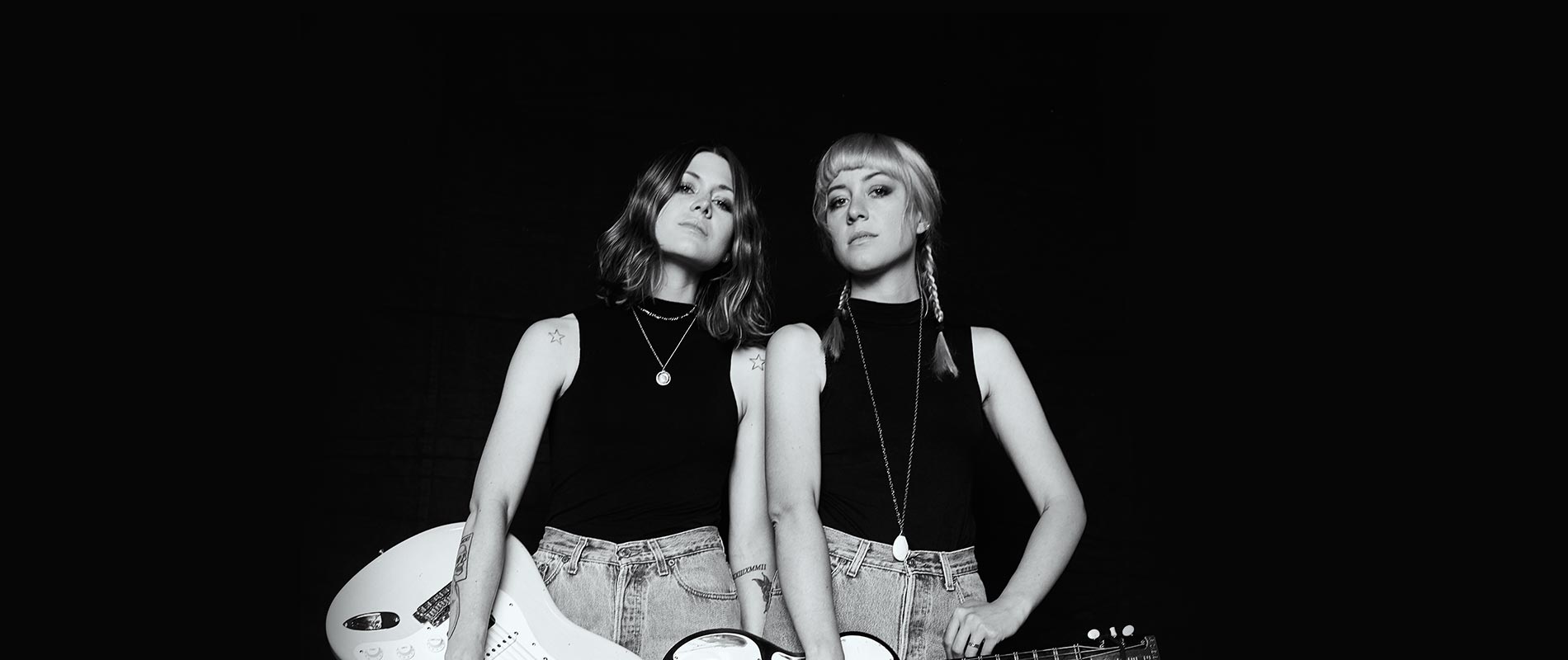 About
Set to make their debut in Singapore, popular American roots band Larkin Poe is fronted by sisters Rebecca and Megan Lovell. The four-piece band's music is Southern American-inspired with big toe-tapping guitar riffs and catchy harmonies, and was named the best discovery at the Glastonbury festival in 2014. Their critically acclaimed new album, Venom & Faith, has been regarded as a beguiling mix of Gothic soul and outlaw country. From Rebecca's powerful vocals on "Ain't Gonna Cry" to Megan's sultry lap steel on "Good And Gone", the sisters weave their talents into the fabric of their experience and a picture of the American South. "Blue Ridge Mountains" harkens to the sisters' hometown, "drinking sweet tea every day" with stomping percussion and churning riffs. Larkin Poe infuse pop sensibilities into their sound, blending old-school elements of rock and soul with drum samples, hip-hop production values, that will have fans in Singapore dancing in Zone 1 (21 Sept) and Zone 4 (22 Sept) of the Circuit Park.
Offical website: www.larkinpoe.com
Artiste line-up and schedule subject to change.